Nebraska Deflector
A downloadable game for macOS
Defend your space station from invaders by deflecting them away in a zero gravity environment in this mashup of Space Invaders and Arkanoid. The game features permadeath. Once invaders make it past the ground defenses it's game over.
Gameplay
You pilot a cargo handling robot above the loading dock of the space station New Nebraska. Dropships will descend from the invader mothership. Pilot the cargo robot to deflect the dropships and prevent them from landing on the space station.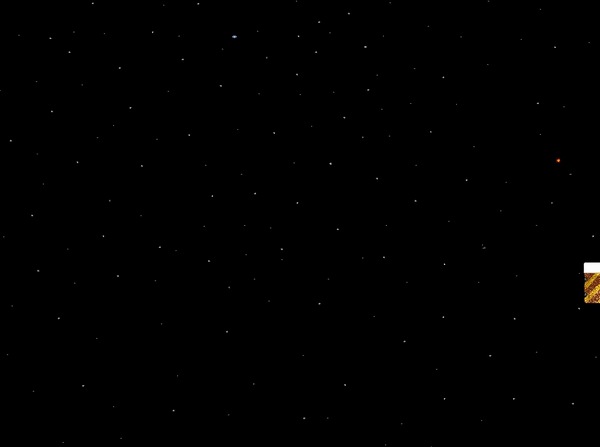 If a dropship makes it through to the surface of the space station its passengers will unload and attempt to invade your space station. Your ground defenses will deal with the invaders from there, but if too many dropships land at once your ground forces may take casualties and be overrun. When invader dropships explode they release resources in the form of equipment, fuel, or munitions.

Collect these resources with the cargo robot to build upgrades or outfit additional ground defenders.
Early Access
Content for the first third of the game is playable all the way through the first boss battle.
11 levels
1 boss battle
sci-fi soundtrack
classic video game themes
Feedback is particularly welcome regarding what aspects are fun, what aspects are not fun, and if particular levels are too easy or too difficult.
Hand crafted by Northern Cipher using Unity.
Purchase
In order to download this game you must purchase it at or above the minimum price of $2 USD. You will get access to the following files:
NebraskaDeflector.zip
140 MB
Download demo